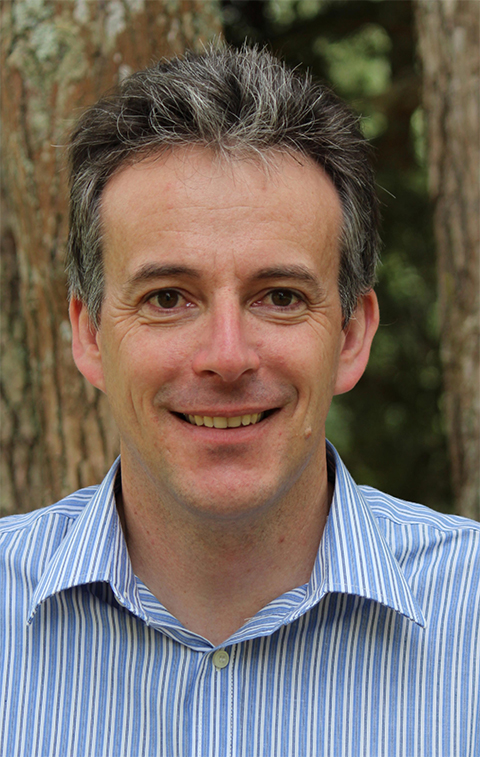 Dad, Husband, Principal, sport mad, gadget man. All about learning and growing leaders of the future.
Whilst completing my B.Ed (Tchg) on study leave a few years ago I got into thinking about robotics, arduino, design thinking, maker spaces in school, BYOB, and e-learning where the e stands for effective. The tools of the now need to be used by our learners… well, NOW!
Always keeping the vision paramount and making sure that I focus on creative tension.
#kiwifoo13  #maker #arduino #edchatnz #designthinking #byod
I have just finished leading Taupaki School for the past ten and a half years and am ready to begin a new challenge leading the learners at Point Chevalier School.
I have been fortunate to have worked with many talented  students, amazing support staff, and creative teachers.